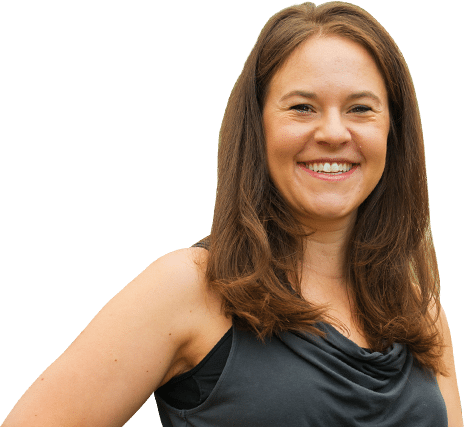 Take this

FREE

Assessment to See Precisely Why You Eat…
If you are a smart and successful woman, yet you are still struggling with overeating or emotional eating, take this assessment and we can start looking at what's really going on!
We value your privacy and will never spam you.
Gaining weight, overeating and emotional eating are never about food but about something deeper going on inside of you. Often, the way you grew up, the way you manage stress or experienced a past trauma, created a way for you to connect your emotions with eating.
Over the past 20 years, I've helped thousands of people lose 20, 40 and even over 80 pounds. Here at ThinWithin.com, we offer weight loss coaching tools, tips and training utilizing a mind-body approach to weight loss. Our holistic weight loss tools will transform your body and life forever by looking to the source of why you overeat, why you're turning to food for emotional reasons, and how to rewire your brain to think, eat and live like the thin you, that's absolutely within you.
When you finally separate your emotions from food, you maximize your weight loss. It's time you create peace with food and step in to your thin self permanently by accessing a mind-body approach to weight loss.
Successful weight loss is priceless and living thin from within is your birthright. No more dieting, no more deprivation, no more scales, and finally, no more good-food bad-food mentality.
So let's start by having you fill out the assessment to see why you eat. From there we can create a plan to meet your needs.

Take this assessment and see precisely why you eat
We value your privacy and will never spam you.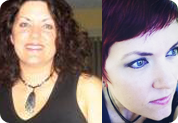 Got on the scale yesterday morning and since I decided that I was ready to drop the weight (that I somehow hadn't even noticed I'd put on since my back surgery) I have lost FOURTY ONE pounds. I haven't been this light since 1991 and it feels good! yay me!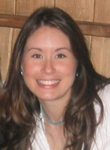 Marna's ideas are the most helpful (as well as logical and simple) information and support I've ever had – I've been trying to diet/lose weight since I was 10! I feel like my whole life all I've done is think about and struggle with food… I'm not even really that overweight, I just don't want to be thinking about food and dieting – and this program is finally the thing that's helping me do it! It doesn't make sense to me to diet anymore – there's no sense in fixating on what you eat (it only makes you think about it more!) – I'm learning to pay attention to how and why I eat, and to eat to be healthy!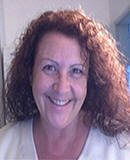 "I LOST 22 POUNDS AND TWO DRESS SIZES IN 30 DAYS!" Thank you so much for all the help and support you have been throughout the last 30 days. It's been an incredible journey for me…one which I will continue to follow. To date, on this the 30th day, I have lost 22lbs and two dress sizes! I would not have believed it had I not seen it myself.
I wanted to ask you to be my guest to my 3rd Annual Rewire Your Brain to Think Thin Training Series.
First of all, let me tell you what The Rewire […]
Does it ever feel like your weight loss goal is taking forever for you to achieve? Do you know that studies show if the goal will take more then three years […]
Sometimes we're met with challenges and today I'd like to share with you a personal challenge I'm going through and how it makes me realize that health is something we […]
I just got back from Mexico and you know when you have a vacation and it really feels like a vacation? That's how it was! With temperatures so hot, we […]
It surprises me how often we watch celebrities get support and help in the areas they struggle in as a pattern of successful thinking and behaving. We see Bethany Franklin talking […]
Is committing to a particular program to slim down something that paralyzes you? 
That's how diets are to me. They paralyze me because I'm astrong emotional eater type.
Whether you want to commit to slimming down, […]
Today I thought I would share four things that I've done to improve my energy and overall quality of my life. Plus, each of these will more positively effect your weight loss […]
Are you eating for emotional reasons or physical hunger?  In this video I want to give you three easy secrets to understand whether or not you're an emotional hunger. Watch this….
To schedule […]
This weekend, as you know, I celebrated my 40th. Thank you all for your sweet notes of love. I had meal after meal of delicious food and by the end […]
It's true, I gained 2.5 pounds overnight, and here's why this matters to you…. Yesterday we had some of our best friends over for brunch and I had a bagel in the morning. […]