Take this FREE Assessment to See Precisely Why You Eat…
We value your privacy and will never spam you.
Programs
Our ThinWithin.com weight loss and coach-training programs are designed for you to shorten your learning curve to lose weight OR grow your coaching business. We are so delighted to take you to the next level of success in your body and business. It's what we are all about.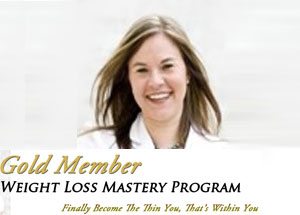 Gold Member – Weight Loss Mastery
Finally Become The Thin You, That's Within You
In our signature Gold Member Weight Loss Mastery 6Month Intensive Coaching Program we guide our clients to lose 20 – 70 pounds while gaining confidence, thin tools, and mindset strategies to keep the weight off permanently. We get our clients in the best health mentally and physically because we walk you through every step of the journey and provide you with the most comprehensive support. No other program can match it, which is why we are known for getting such incredible results for our clients!
Click below to learn more about our six month gold member weight loss mastery program.

New! Home Study Weight Loss MasteryCourse 
Learn on Your Own How to Think, Eat and Live Thin
In this new Home Study Weight Loss Mastery Home Study Intensive, you will lose weight while implementing the thin tools, mindset and strategies to keep the weight off permanently. Enjoy this self-study program where you will enjoy 18 self-study tools focused on helping you to think, eat and live thin.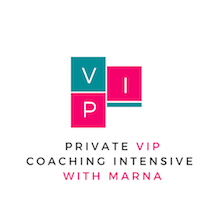 Private VIP Weight Loss Coaching Intensive Day with Marna  
Spend a Day with Marna In Denver Colorado
Spend a special day with Marna during this special Weight Loss Coaching Intensive and
receive a 30 Day action plan for your weight and your body. Discuss what's at the core of your eating, let Marna customize a personal hypnotherapy session for you, practice eating thin and enjoy this special VIP experience.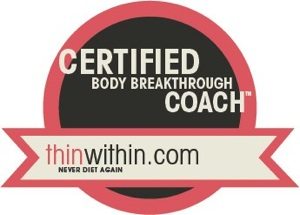 Become a Certified Body Breakthrough Coach™
Get Ready To Enjoy An Unheard of Opportunity to Lose Weight Yourself, Get Certified as A Certified Body Breakthrough Coach™
If you would like a private opportunity to work with Marna and get certified to become a Body Breakthrough Certified Coach, then we'd love to hear from you. Click below to schedule time with her.