Take this FREE Assessment to See Precisely Why You Eat…
We value your privacy and will never spam you.
In The Media
ThinWithin.com In The Media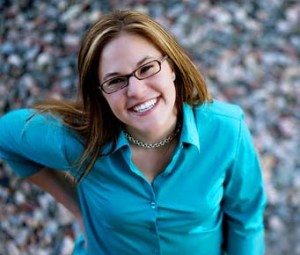 ThinWithin.com in the media has expertise focusing on helping women who want to lose weight get to the core of their weight gain by overcoming emotional eating, breaking free from overeating, and changing their thinking to think, eat, and live thin.
Marna Thall developed ThinWithin.com as a way to help women get thin without turning to diets, to no longer feel deprived, and get to the core emotional eating and overeating topics. As the author of Naturally Thin Secrets, Marna provides the ins and outs to the skinny mind. How they think about food, how they deal with food pushers and what they do when they are bored, frustrated and lonely. After interviewing over 100 naturally thin people, Thall lost over 30 pounds an has kept within the same range for over the past 18 years – including two pregnancies.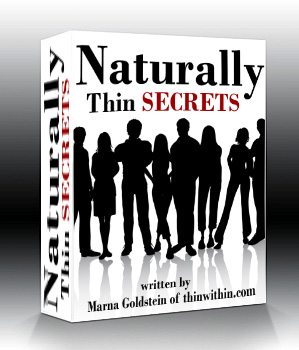 ThinWithin.com has been featured in the media by being featured in the documentary Facing the Fat, along with radio interviews which have included: Blog Talk Radio, Dresser After Dark, KEZW, KNND Radio, Mom Talk Radio, WCMY / WRKX Radio, World Talk Radio, just to name a few. Marna was also featured with top fitness gurus as the emotional eating guru with the top selling internet product that is currently being turned into a film, Unstoppable Fat Loss. Marna has been featured as a top expert in the books:
Living the Law of Attraction
,
Naturally Thin Secrets
,
Slim House, Slim Body
, and
Your Portable Empire
.
10 Possible Show and Story Ideas
10 skinny secrets that shrunk my body from size 16 to size 8.

60 skinny people reveal 10 secrets to staying thin.

Why your New Years Resolutions are making you fat.

7 shocking ways you're making your kids fat.

Recovering fat people reveal all.

10 steps to a slimmer you.

Thin Families reveal how they get through the holidays.

Confessions of a skinny bitch.

Thin proof your life by jumping into the thin mind.

"Non-Diet Diva" reveals 7 secrets your skinny friend won't tell you.
Possible Press Release Ideas
Feel free to use these summaries and edit as you like for your audience and publication: Attn: Dieters! Have you gone on every diet imaginable only to see the scale creep up instead of down? Looking to reach that level of success you know is possible but continues to evade you? Marna Thall "The Non-Diet Diva" and author of "Naturally Thin Secrets" will inspire you with practical and proven strategies from the "naturally thin" to help you create a thin body naturally, without dieting or deprivation of any kind. Implement just a few of these strategies and you could take pounds off immediately. Attn: Want to learn the secrets of the SKINNY? Have you ever wondered how all those skinny people stay thin? So did Marna Thall. The good news is that you don't have to wonder any longer. Marna Thall has studied hundreds of these skinny types to learn exactly how they think, live and act. Marna Thall, author of "Naturally Thin Secrets" takes you on a journey into the mind of the thin. Learn 8 strategies to take you from now to WOW! Don't wait 'til someday, learn these inside secrets now.   Attn: Is Your Mind Making You Fat? Want to use your mind to make you thin, but don't know how? Marna Thall "The Non-Diet Diva", author of "Naturally Thin Secrets" will give you 7 steps to use right now to take you from having a fat head to a thin head in just moments. If you took a thin person's mind and put it on a heavy person, it would just be a matter of days or weeks until the pounds would start rolling off. Marna Thall will teach you these proven strategies to help you create your thin self immediately.    
Availability
ThinWithin.com in the media is locally available in Colorado. Nationwide by arrangement and via telephone. Marna is an emotional eating expert, overeating expert and non-diet coach who is available as a last minute guest.
Contact
ThinWithin.com and Marna Thall: 720.216.0414 or marna @ thinwithin.com